Comment: Waterworks fit for the 21st century
In recent years, the focus of the UK's water industry has shifted from building new sophisticated water works to upgrading existing works to modern standards, all with the aim of improving quality and making processes more efficient.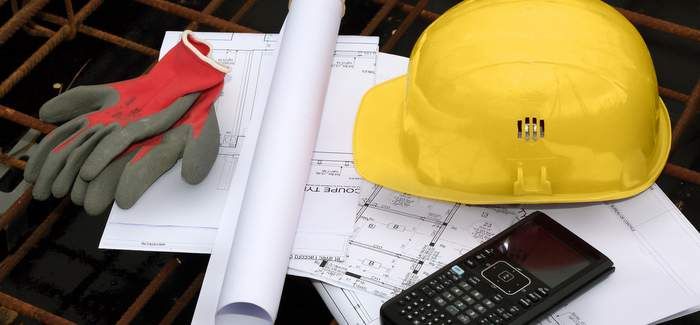 Many of the UK's treatment plants were built in the late 19th and early 20th century at a time when computers didn't exist and the population was less than 40 million. Today, treatment plants are under increasing pressure to cater for the needs of an ever increasing population - which could reach almost 80 million by 2039 - and accommodate these needs in an environmentally-conscious and sustainable way. This demand is fuelling numerous upgrade projects throughout AMP6 which are generating a large amount of employment opportunities.
Upgrade projects rely on a range of skills and require engineers who aren't afraid of a challenge. Each site is unique and presents different challenges, so working on an upgrade project is a great opportunity to test problem-solving skills and learn new skills. Typically, companies leading the projects need engineers across the following disciplines: civil design, process design, electrical design, mechanical design as well as civil site engineers and commissioning engineers.
Based in west London, Mogden Sewage Treatment Works is the second largest in the UK and is currently undergoing a multimillion-pound upgrade. The upgrade programme is one of five being led by Thames Water, which will see the installation of three combined heat and power engines to increase serviceability and generation.
In the North of England, two more major upgrade projects are underway at Davyhulme, and Oldham and Royton. Both projects represent the biggest upgrades in the history of the sites, which have been in existence since the late 19th and early 20th centuries respectively.
The £80M upgrade to Oldham and Royton involves transferring most of the sewer flows from Royton to Chadderton and upgrading the treatment processes to improve the water quality of the River Irk. The first part of the project is due for completion in spring 2018, with the Royton part expected to complete in winter of that year.
Davyhulme is the biggest wastewater treatment works in north-west England and is one of the biggest in the UK. Across a three-year programme, £200M is being invested into the site, which will be enhanced with modern technology, enabling processes to be more efficient and better controlled.
The use of modern technology to capture data on water flows and quality is influencing the skills employers are looking for in the water industry. The industry is striving for continuous improvement in the efficiency of processes and data capture and analysis is a big part of that. As Year 3 of AMP6 approaches, we at Matchtech anticipate a demand for engineers with software commissioning experience to help identify, monitor and evaluate opportunities to improve methods of wastewater treatment.
Of course, new plants are being designed and built with this latest technology in mind so these software skills will also be needed on projects such as the Thames Tideway. Whilst new-builds perhaps get more of the limelight, upgrade projects are just as important and offer a number of opportunities to those working in the industry.