Comment: The vast potential of machine learning and data
Recent efforts to use machine learning to predict bursts and leakage illustrate how the collaborative use of data could help make the most of artificial intelligence, writes Tim Edwards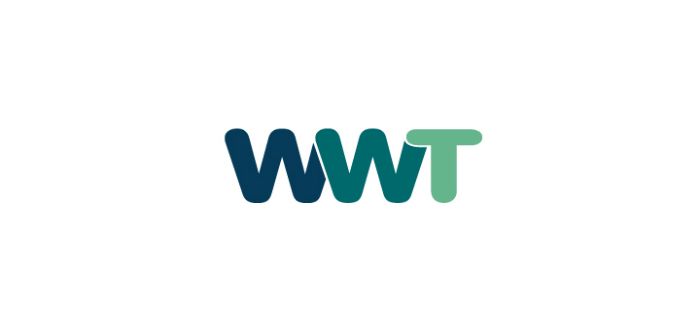 Tim Edwards, Associate Director at Clancy Docwra
By Tim Edwards, Associate Director, Clancy Docwra
The trick to making innovation work in big organisations is not only to get as many people involved as possible, but also to make sure that the ideas are built on realistic foundations. Innovative ideas only become game-changing products and services, if they are grounded in accurate data and real-world experience. If you set off on a course driven by partial or inaccurate data, you're never going to solve the real problem. Likewise, an on-site engineer can often pinpoint a solution that no amount of spreadsheet analysis ever could.
Things are now starting to get really interesting as the technology to interrogate complicated data becomes more intelligent. AI or machine learning now allows engineers to teach a system to learn from their human experience, and to count, or discount, variables that have, in the past, made innovation from data analysis problematic.
At NWG's recent Innovation Festival, Clancy Docwra fielded a team with our software development partners Dootrix to tackle the challenge of predicting when mains leaks would occur, working on the basis that prevention was much cheaper than cure. The team's solution fed a machine learning platform with historical water company data and myriad external conditions, to predict likely weak points and when mains were likely to burst.
The idea won the prize for innovation, but being a team of perfectionists, they knew that there were still flaws in the model, and the hurdles were nearly all because of incomplete or missing information. The data the team was working from was of 'bursts' not 'leaks', and as we know, those are very different problems. Many systems could quickly make a relatively accurate prediction based on the likely integrity of Edwardian cast iron or 21st century PVC, but how much will they cost to repair? Even more importantly, how much money would be saved if a leak was fixed before it became a burst?
To make ground-breaking changes to the way utilities tackle huge challenges like leakage will require a new level of collaboration and data sharing right across the supply chain; from surveyors and planners to monitoring and emergency response teams. If utilities and their suppliers and partners could find a way to share not only operational data from the network but also as much circumstantial evidence as possible, AI would really start to come into its own.
The data, experience, and expertise held by civil engineers like Clancy Docwra, can add vital new and relevant information to supplement that of our customers. We're often on the sharp end of fixing a problem, so it's possible that our data might just provide the missing link to help prevent the next problem from happening.
The NWG Hackathon at the Innovation Festival demonstrated how a hypothesis can be quickly explored in a lean and agile manner, and how technologies like as machine learning can transform our industry. Such events are now common practice in other sectors such as travel and retail, particularly around subjects relating to customer experience. There is huge potential for the sector to take a different approach to engaging everyone across the supply chains, and it's a great, practical example of Ofwat's innovation and collaboration expectations for PR19.
To make true innovation happen in our industry, and to drive real value for customers and shareholders alike, we need to embrace new forms of collaboration, new technologies, and new possibilities.