Comment: Shining a light on dark data
Water companies already have the data to solve many of their most problematic issues - they just have to know where to look, writes Alexander Mahon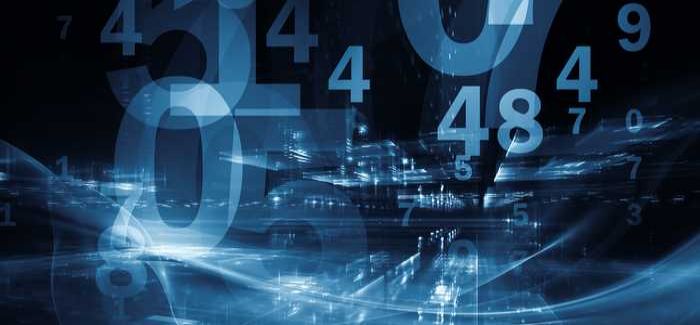 by Alexander Mahon, dark data specialist, PA Consulting
The water sector has always collected large amounts of data on every aspect of their operations. But there's a problem. All of this measuring is no longer driving the improvements in performance the sector wants to see and which Ofwat is demanding as part of PR19.
The crux of the sector's struggle to use data for decision-making is that water companies' internal reporting doesn't provide a clear analysis of what is causing the problems. Nor do they indicate what action should be taken to ensure it doesn't happen in the future. This means managers don't have the insights they need to make the business decisions they want to.
It sounds so easy - use data to deliver business insights, management information and, ultimately, a better understanding of how your organisation is running. There are plenty of technology providers in the market who offer these silver-bullet solutions. But there's more to this than meets the eye.
You already have what you need
In short, the answer is often hiding deep in the data that you already possess. "Dark Data" is the information companies' hold which was collected for one reason but can be used in a different way to derive new value.
We have found our clients always have a hunch or a hypothesis as to why, for example, leakage remains stubbornly high. Or why sewers keep flooding in a particular area. But the facts to backup those hunches, or manage the resources needed to fix the issues, are hard to pin down.
Yet the good news is that the data is there. It just needs to be accessed and combined in a different way to uncover those performance enhancing insights. How to do this requires some consideration:
1) Ask the right question. You need to ask the right question of your data. Like any oracle, Dark Data will only reveal what you ask of it. Getting that question right, and in line with new performance objectives is possibly more complicated than you might think.
2) Ensure actions are only taken based on the evidence, not gut instinct. Use the abundant data you already have access to derive the insights you need to be able to make evidence based decisions.
3) Industrialise the solution to produce a Line of Sight. Taking these insights as a starting point, change your reporting from interesting things to know to those few key metrics which really enable you to drive value within your organisation.
These tips cover the fundamentals of a methodology to help organisations become more data driven and to gain evidence based insights into how to improve performance. At the moment, water companies don't necessarily need additional resources or technologies. What they need is to leverage the data they already hold by asking the right questions and applying the right methodology. Given the more rigorous performance requirements placed on companies by PR19, it's vital they seize the opportunity Dark Data offers to help them succeed in this more demanding environment.
-Alexander Mahon will be speaking on the subject of dark data at WWT's Smart Water Networks conference on March 20. Details: http://events.wwtonline.co.uk/smart/