Comment: Moving sensors from the lab to the real world
Innovative sensor technologies of various materials are out there - the key now is to apply them effectively and to make the most of the data they provide, writes Richard Luxton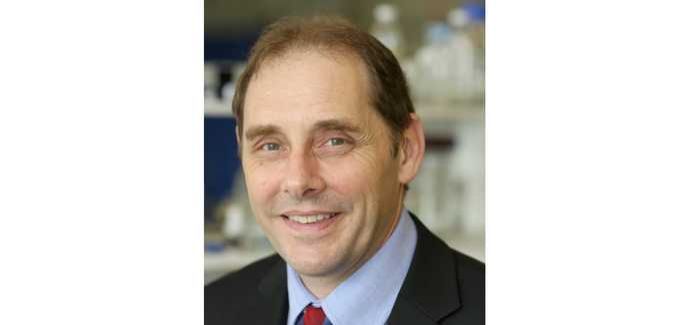 By Richard Luxton, Director, Institute of Bio-sensing Technology, University of the West of England
The development of sensor and biosensor technology for water analysis has mushroomed, seeking to exploit the development of new materials and connected smart technologies. Certainly, over the last few years there have been many sensing technologies developed in our universities that demonstrate exquisite sensitivity in the laboratory but are yet to show that transition into a viable product for real world application.
Many new sensing technologies are based on the application of nanomaterials, such as graphene or carbon nanotubes, using electrochemical or impedimetric measurement technologies. Other sensors have been developed that rely on nanoscale features in materials such as nano-pores which detect the presence of material transiting through the structure, or atomic defects in materials such as diamond. For example, boron-doped diamond is being used to develop a new pH electrode with the potential for greater performance specifications than other pH electrodes.
Although there has been a great focus on these nanomaterials, many new sensors which are closer to the market or are being used in current products are based on the application of optical methods, such as the measurement of fluorescence. For example, the integration of flow cytometry and fluorescence measurement forms the basis of a technology for the detection of bacteria in water which can be applied to online monitoring. In another application, recording both the excitation and emission spectra of water multiple compounds can be detected simultaneously. Despite developing ultra-sensitive measurement technologies, there still remains the problem of integrating the sensing elements into a real-world device where a representative sample is presented to the measurement system.
In the era of the Internet-of-things, smart sensing and remote monitoring will be the future, integrating multiple types of sensing technologies to monitor water whether that be drinking water or wastewater. Connectivity to the cloud and interoperability are paramount in the new smart, connected world of sensor systems. Sensor networks combined with connectivity with the cloud opens up the opportunity to develop new data analytics which will generate greater opportunities for the early detection of impending problems, reducing costs of response and enhancing the efficiency of the operator. Only by validating new technologies will we have reliable, cost effective sensors required for smart monitoring.
The Sensing in Water conference (27 September, Nottingham Belfry) organised by the Sensors in Water Interest Group (SWIG) will cover the above topics in detail. Find out more about how to attend at www.swig.org.uk.