COMMENT: Joint venture 4Delivery is going commercial.
Joint venture 4Delivery is going commercial. Yes, the organisation is touting for more customers having exclusively worked for Southern Water.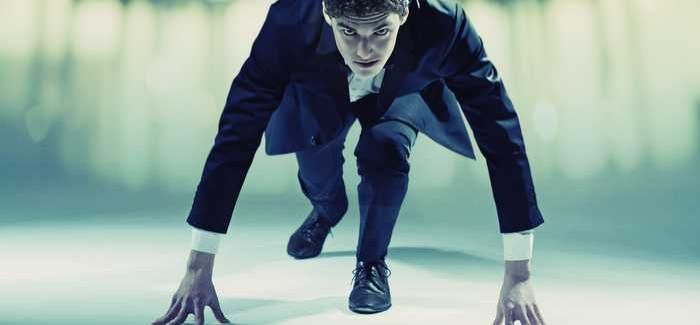 4Delivery aims to compete in a competitive market
And it's great to see this established joint venture looking to grow and compete in a competitive market as the country emerges from recession. 4Delivery, the consortium made up of MWH, Costain and Veolia Water Solutions & Technologies, wants to take advantage of the next regulatory cycle – AMP6 – that comes into effect from April 2015 and the fact that the water companies are already thinking about their procurement needs.
The water companies appear to like consortiums and joint ventures and this could become even more apparent as AMP6 is expected to see the utilities minimise costs and wasteful processes (see Alliances supplement).
Moving on the Water Industry Achievement Awards, the clock is ticking to get those entries in – the closing date is December 19.
There are plenty of categories to choose from so visit www.waterindustryachievementawards.info and check them out. You can enter as many categories as you like.