Blog: Innovation and excellence through people
It's time for the water industry to put more emphasis on the 'people' side of innovation, writes George Taylor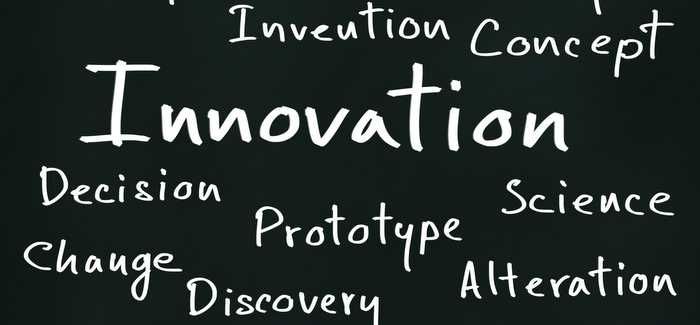 It's that time of year when we have to start thinking about schools for next year - for many this may be an obvious choice, for others not so obvious - I'm in the latter group. So whilst taking a trip to a local primary school recently I was again reminded of the importance of people in any organisation. The headteacher at that primary school was passionate about many things - but notably the need to ensure there were plenty of teachers or assistants on hand to spend time with the children.
I have been to a few schools now and the quality and cleanliness of this particular school stood out as to did the use of, what I considered to be, some innovative teaching techniques and technology. I have to say that I was inspired by the headteacher's determination to ensure that teachers could plan better, take time out with smaller groups to catch up with children and ensure that the teachers worked really well as a team.
These things may sound obvious - but are they? A look at the water industry conference circuit gives a clue to some of our main areas of focus: customers, climate change, energy, big data and innovation - but I don't think I've seen a water industry people conference.
It's the great people in this industry that will determine how good we are - whether it's adopting a new way of working or new technology, working with customers, maintaining assets or working well in a team - none of this can be great unless the people are great - which means good development, good training (informal or formal), good managers, engaged and involved staff and also having time to think about the best ways to do things….I could go on….
Having done a bit more homework following my primary school visit - it really didn't surprise me to learn that they are one of the highest ranking (state run) primary schools in the county - which, in my mind, is because of their commitment to people.