Comment: Data the key to making Totex leap
A step change in operational data management is essential to driving the risk-based Totex model that is called for in AMP6, writes Jeremy Mitchinson of MWH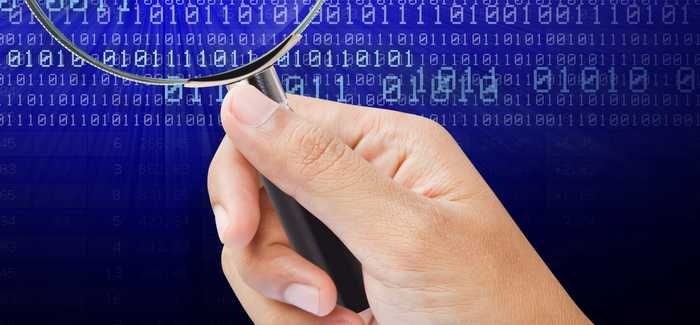 Risk management is the backbone of the Totex model, underpinning decisions that will be made about interventions to resolve needs. Operational performance and cost data is fundamental to this risk framework and successful implementation of Totex solutions.
The capex-focused investment cycles prior to AMP6 have driven the industry to make capital efficiencies and resulted in significantly improved capture and determination of accurate "unit cost to build". In AMP6 more holistic solutions are required which include improved and enhanced performance of the existing asset base, so that we can truly move from "build" to "no build" solutions. A proactive mission is required to capture operational performance and cost data at an appropriate level of granularity, for example based at catchment, site, process unit and component level. This will enable the development of a "unit cost to collect, treat and dispose" and establish the true cost of asset ownership now and throughout the life of an asset.
Static and real-time data capture will also enable operational efficiency to be determined, predicted and monitored. We will be able to answer questions such as: "How efficient is my plant?"; "How efficient should my plant be?" and "How efficient could my plant be?" Enabling the full potential of both treatment plants and networks will go a long way to implementing Totex-derived solutions. Better management of data and understanding of performance safeguards regulatory compliance and plant performance. The challenge is to put in place the enablers to implement and realise the benefits of identified efficiency improvements.
There is huge potential for improving efficiency as many assets have inherent levels of headroom within them due to their age and construction. The key to making the most of existing assets is to take a different view of risk. For example, if a water company is looking at alternatives to replacing an existing treatment works, we might be able to make an asset last longer, but the plant might then need an extra person to operate it. Better use of data will be vital to optimising the operation of existing assets and this understanding is the first step in any optimisation study and determining the level of inherent headroom.
With this shift in focus towards operating expenditure to fully realise the benefits of previous capital investments and improve customer service performance, MWH has developed approaches to operational efficiency and is now working with a number of clients to tailor them to the individual client needs. This approach has included the development of the tools required to operate assets efficiently, as well as reduce compliance and customer risk, and hence cost to operate. The approach enables changing cultures and ways of working, while adapting to and refining business and operating processes to allow sustainability of the efficiency interventions. These are key to achieving successful Totex solutions.
The operational efficiency approach uses the application of predictive analytics to enhance data value. This is enabled via a continuous improvement data lifecycle and targeted deployment of experts to unlock hidden efficiencies and savings while simultaneously improving customer service. Standardized tools and models are adaptable to meet specific client needs, and importantly scalable to any type, size or number of sites. This holistic approach assures and sustains savings.
Utilising operational data management offers the industry a greater opportunity to operate, maintain and manage its asset base more efficiently, and thereby, deliver greater financial return on capital investments. This also enables the optimisation of asset planning and capital investment programmes. The aim is to get the most out of existing assets and future investments, thereby ensuring sustainability of benefits. It also involves optimising the timing of asset replacements, whether these are like-for-like solutions or alternative options.
This greater intelligence on the asset base lifecycle enables greater regulator confidence as well as realises enhanced operational efficiency without compromising customer service or compliance.