COMMENT: AMP6 is on everyone's radar
2012 finished on a high with a lot of companies working to full capacity as a result of strong demand for construction services and support. Companies expect to be busy for the next 18 months.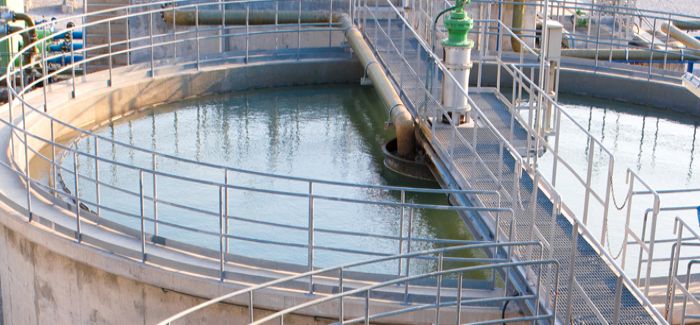 And this is great news because it spreads an air of optimism especially at a time when the general economy is still shaky, as ours is.
Contractors and the water companies are very much aware we are halfway through the current AMP cycle and, as a result, are reaching the peak. Traditionally, the AMP cycle peak is followed by a trough but, hopefully with all the recent activity to smooth out the boom and bust cycle this won't happen.
AMP6 is very much on everyone's radar, and there is a feeling throughout the industry that capital delivery must be delivered differently.
The water companies are already engaging with the supply chain over AMP6, and this early contractor involvement must continue, and down all the contractor Tier levels. Some water companies also plan to spend in the final year of AMP5, and that will go a long way to preventing the trough.
Here's to a prosperous 2013!