Brazil benefits from UK leakage equipment
Acoustic technology from UK manufacturer HWM is saving a municipality in Sao Paulo 12.6% of its previous water loss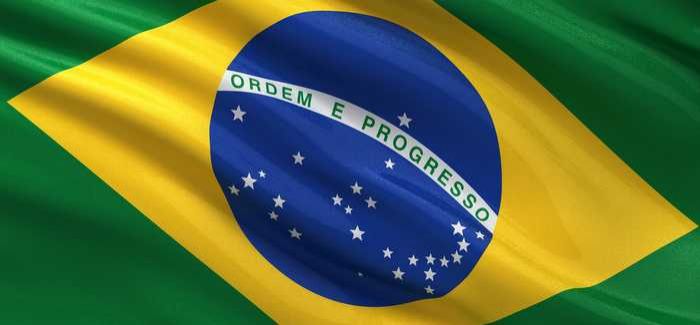 The Water & Sewerage Department (SAAE) of Mogi Mirim, a municipality in the state of São Paulo in Brazil, has reduced water loss in the town by 12.6% since installing acoustic leak detection technology from UK company HWM. The equipment monitors, identifies and then pinpoints the location of leaks in underground water pipe networks. Permalog+ is a small, battery-powered device that listens to noises travelling through pipes and can recognise the distinct sound that water makes when it escapes under pressure. The result is that any existing or new leaks, even if not outwardly visible above ground, are very quickly identified and relevant personnel alerted so that further investigation and repairs can take place as soon as possible.
To pinpoint the exact leak location on-site, the MicroCorr Touch leak noise correlator is used to show operators where the problem is, accurate to centimetres. The correlator works by measuring the time difference at which leak noise is received by sensors deployed onto the pipe both sides of the suspected leak.
Pauloroberto Silva, who leads the technical division of water distribution management for SAAE, recognises the improvement that HWM's equipment has already made to the municipality's water supplies.
He said: "Following our investment in water loss equipment, the Permalog+ leak noise sensors and MicroCorr Touch correlators have already enabled the SAAE to find more than 100 leaks that were invisible before."
According to HWM, SAAE is also benefitting from other substantial cost savings as a result of introducing such an effective leak detection programme. Previously, the municipality had to operate its water treatment plant for twenty-three hours a day to meet demand.
After identifying and repairing so many leaks, Silva reported that they are now able to reduce uptime by three hours per day, which has in turn reduced electricity consumption by over 10%. The new equipment has therefore helped Mogi Mirim reduce its carbon footprint and environmental impact too