Blog: Capital delivery in AMP6 - more of the same is not enough
Managing complex supply chains is a difficult task for water utilities, but collaborative models are a must in the Totex world of AMP6, writes Jesus Oregui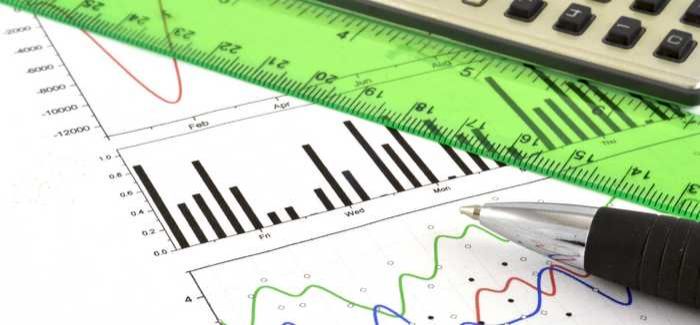 As of April 2015, the water utilities industry entered into the AMP6 period with new contracts tendered and construction and engineering partners selected for the next five years. The UK water regulator, Ofwat, has outlined that the focus for the AMP6 period needs to be on the end customer, ensuring the creation of a more efficient and customer centric sector, with the aim of lowering prices and reducing the environmental impact of the water utility industry.
With £44 billion of Ofwat-approved capital investment waiting to be delivered during the AMP6 period, it is of little surprise that capital delivery programmes across water utilities are coming under greater scrutiny. Investment in new technologies to develop improved online customer service, relationship management, customer interaction and payment processes have been ongoing for some time. However, they have yet to begin applying technology with equal rigour to other parts of the business such as procurement, supply chain management and approaches to support alliances for capital delivery.
Water utilities are under growing pressure to deliver improved performance on their capital delivery programmes during AMP6, but, as many will know, working with new partners on realigned goals can raise a number of difficulties in any sector and the water industry is no different. Effectively managing the complex supply chain networks that result from the interwoven strategic alliances made with construction and engineering firms can be a daunting task for the capital delivery team. That said, new technologies and services that have been created specifically for this business area are now coming to the fore, designed to meet the goal set by Ofwat for the next five years.
Bearing in mind the recent introduction of TOTEX based accounting practices by Ofwat, water utilities are increasing their focus on managing the relationship between operational costs and capital delivery costs. So far success in increasing efficiency in this area has not been widespread but this is primarily because capital delivery projects, by nature, have a lot of moving parts. Orchestrating projects with multiple partners and several suppliers is a herculean task but thanks to advanced supply chain collaboration technology platforms now available, the tools water utilities need to deliver on customer and regulatory expectations are now within their grasp.
Today's advanced supply chain collaboration platforms can provide a complete and linked view of all elements of a capital delivery programme incorporating all elements of supply and demand. Based in the cloud, it can transform a previously fragmented and disconnected supply chain into an interconnected, digital water value chain. In addition, the flexibility of these new platforms means they can be deployed across the entire chain regardless of the IT variety or maturity of the trading partners within the supply chain. A platform of this kind can keep 'buy-side' and 'delivery-side' activities fully coordinated via a central control, overseeing the complete project, from planning, fulfilment and invoicing to reconciliation.
There are various benefits of adopting a platform of this kind, including the ability to address some of the deep-seated issues that the industry has traditionally found difficult to address. This includes improved crew time management and lower waiting times; less expedites and reordering, meaning lower inventory levels; improved project visibility; better communication and coordination across all partners; and easy on-boarding of new partners and suppliers regardless of their technical capabilities. These benefits have the potential to help water utilities reduce capital project costs, which in turn means cost savings can be passed onto customers resulting in lower tariffs.
Considering the pressures that other utilities have come under in the UK with regards to customer service and fair pricing it is of no surprise that the water industry wishes to deliver on the goals set out by Ofwat. By deploying advanced supply chain collaboration platforms water utilities and their partners can deliver on customer and regulator expectations meaning investment in the area is a must and a win-win for all.