Achieving zero interruptions and leakage
Rik Gunderson, UK utility director at Software AG, looks ahead to WWT's Water Industry Innovation Conference.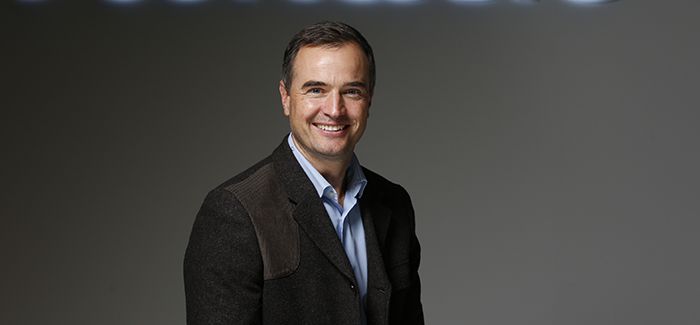 When it comes to leaks and pollution, failure is not an option. As a water utility you have a vast network of assets, people and customers. You may have miles of pipelines, millions of customers, thousands of individual water meters, hundreds of pumps and dozens of reservoirs. If there is an accident, or a leak it can take your engineers hours – even days –­ to find the problem and deal with it. In the meantime, water is lost, customers don't get served and people's lives could be at risk.
Luckily, innovative technologies are emerging that can control and automate processes in this business, offering the fastest path to attaining greater efficiency and compliance.
At WWT's Water Industry Innovation Conference, we will lead a panel discussion addressing some of these issues, such as how to overcome the fear of failure and collaborate to solve your industry's pain points. We are also hosting an interactive working group that will target achieving zero interruptions and leakage; asking if it is people or technology that are more important in solving the challenge.
Software AG is thrilled to be the headline sponsor at WWT's Innovation Conference, where we can meet and share knowledge and game-changing technology with the brightest and best in the industry.
To start a conversation around how you can better harness the assets, data, people and processes in your company, please contact Rik.Gunderson@softwareag.com
The WWT Water Industry Innovation Conference will take place on 5 December at the National Conference Centre in Birmingham. For further information visit https://event.wwtonline.co.uk/innovation/