WWT Explains…Trenchless Pipe Repair and Renovation
Pipe repair can be costly and disruptive, but the use of trenchless technologies can bring major advantages for all concerned. In our latest WWT Explains educational guide, sponsored by Source One Environmental, we examine the various no-dig technologies that can be used, the benefits they can offer and the innovations that are currently taking the sector to the next level.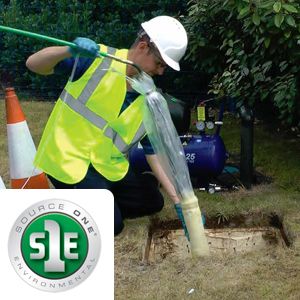 To download this explains report, please enter your details in the download box on the right.
Download
Login
Or
If you prefer not to share your details for marketing purposes and want to download this original content, please purchase the report here