WWT Explains…Thermal Hydrolysis
With regulatory changes giving the wastewater industry a greater incentive to maximise the value extracted from sewage sludge, technologies such as thermal hydrolysis (THP) which can enhance the gas yield from anaerobic digestion and generate greater amounts of energy, are likely to become ever more popular.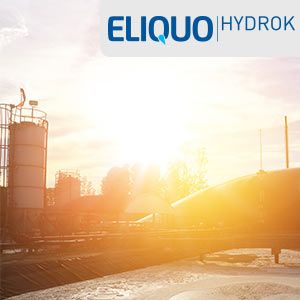 In our latest WWT Explains guide, in association with Eliquo Hydrok, we explain the role played by THP, take a look at the latest innovations in the field and explore THP's potential in the emerging bioresources landscape.  
To download this explains report please enter your details in the download box on the right.
Download
Login
Or
If you prefer not to share your details for marketing purposes and want to download this original content, please purchase the report here