WWT Explains… Smart Water Networks
In our latest WWT Explains guide, produced in association with Novotek UK and Ireland, we look at the subject of smart water networks. Many water utilities currently have ambitions to create a 'smart' network incorporating the latest sensing and analytical technology. But what exactly constitutes a smart network, and are UK water companies really on the right path to achieving it? In this educational guide, we examine the objectives and components of smart networks, discuss how current industry practices match up to this, and explore the possible ways forward for the sector in realising the smart water vision.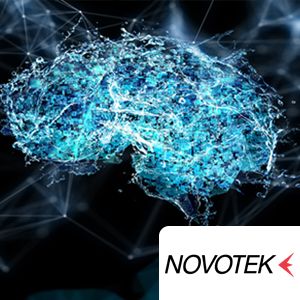 To download this WWT Explains report, please enter your details in the box on the right.
Download
Login
Or
If you prefer not to share your details for marketing purposes and want to download this original content, please purchase the report here