WWT Explains… Smart Metering and Leakage
Smart meters are a subject of growing global interest at a time when a substantial number of water utilities are facing water resource challenges; as well as helping to drive down per capita consumption (PCC) they can also highlight leakage both in the network and on the customer's premises.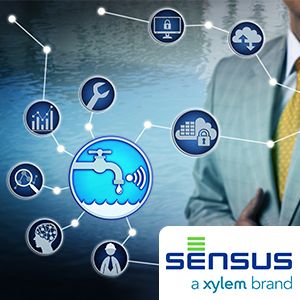 In this educational guide from WWT, in association with Sensus, we examine the differences between smart meters and more traditional models and explore the range of additional benefits they can offer.
To download this explains report please enter your details in the download box on the right.
Download
Login
Or
If you prefer not to share your details for marketing purposes and want to download this original content, please purchase the report here