WWT Explains… Sewer modelling and CSOs in association with Innovyze
In our latest WWT Explains guide, produced in association with Innovyze, we look at the subject of sewer modelling and combined sewer overflow spills. Tightened environmental regulation has meant increased scrutiny on CSOs in recent years, with the water and sewerage companies under pressure to reduce the frequency with which diluted sewage or dry weather flow is spilled into the sea and watercourses in wet weather. In this educational guide, we look at how technology can help address the issue and the various other benefits that can be gained through the use of sewer modelling.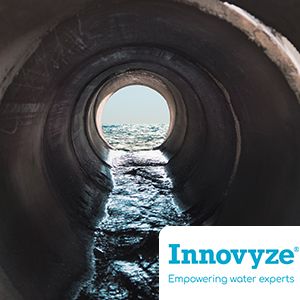 To download this WWT Explains report, please enter your details in the box on the right.
Download
Login
Or
If you prefer not to share your details for marketing purposes and want to download this original content, please purchase the report here