WWT Explains… Pressure Management and Leakage
In our latest WWT Explains guide, produced in association with ABB, we look at how water pressure functions in the distribution network and its relationship with leakage. We explore how pressure can be monitored, measured and controlled in the network and ways in which water utilities can use it to minimise the amount of water lost to leaks and bursts.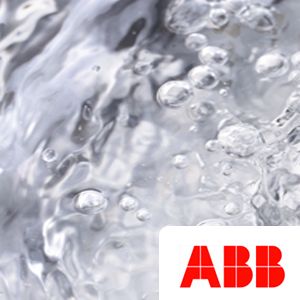 To download this explains report, please enter your details in the download box on the right.
Download
Login
Or
If you prefer not to share your details for marketing purposes and want to download this original content, please purchase the report here