WWT Explains… Fats, Oil and Grease Removal
Fats, oil and grease (FOG) is one of the primary causes of blockages and flooding in the sewer network. In our latest WWT Explains educational guide, sponsored by Eco WMT, we look at how FOG enters the network, the methods available for dealing with it and how water companies and others might tackle the challenge in future.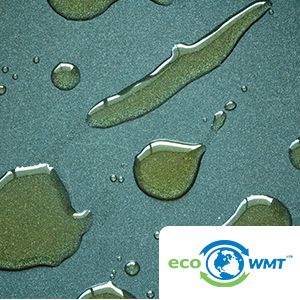 To download this explains report please enter your details in the download box on the right.
Download
Login
Or
If you prefer not to share your details for marketing purposes and want to download this original content, please purchase the report here