WWT Explains… Frequency Response
Read WWT's handy guide to frequency response, a type of demand-side response which is gaining in popularity with UK water companies.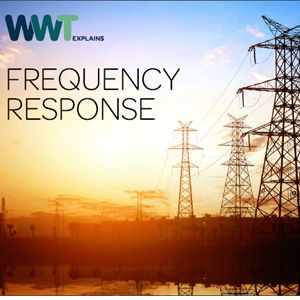 More and more UK water companies are taking part in demand-side response (DSR) arrangements with the National Grid, in which they arrange to amend their energy consumption patterns in return for payments. One type of DSR which is seeing particular growth in popularity is frequency response. Learn about it here in WWT's handy guide.