Utility Solutions for more effective sludge treatment
Surplus Activated Sludge (SAS) has to be recycled by Utility companies.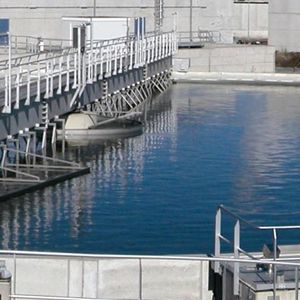 Typically it is initially treated by anaerobic digestion, where the methane produced can be use to generate electricity, the waste solids from the digester are then de-watered and treated to formulate a useful bio-solid for recycling to agriculture.
But the treatment of SAS has come under the spotlight recently from both an operational and capital cost-saving perspective, and can present significant barriers to improving existing processes or implementing new technologies.
Download this White Paper and study how one solution has been formulated which ticks every box, from a utility's perspective.