Smart Water Networks from Schneider
Each time a utility gathers, treats, and distributes water — every time a pump starts, a tank is filled, or a tap is opened — data is being generated and distributed.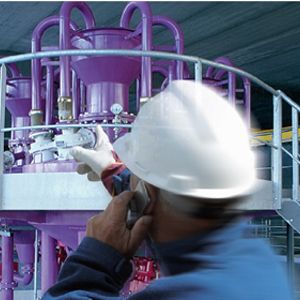 This paper addresses the issue of how that massive amount of data converts into meaningful information and is then shared with appropriate stakeholders. Such a "smart" water network saves water, reduces labour costs, aids in compliance and security, and ensures superior customer service.
Click on the Download button
Download the Whitepaper
Login