Reducing leakage through effective flow measurement
The ability to better manage water supplies is becoming increasingly important as demand for water continues to escalate.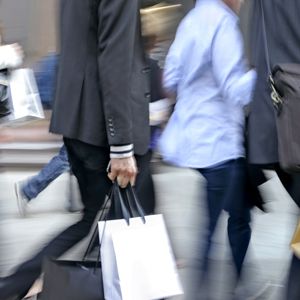 Even in the UK, which enjoys a wetter climate than many global regions, concerns about water availability, particularly in the light of recent freak droughts, have led to increased investment in the country's water production and distribution infrastructure.
Safeguarding against future water shortages is not just about producing enough water to meet demand. Equally as important is the need to control the amount of water that is lost in transit between the point of production and the end user. Losses attributable to water leakage are a major concern in any water network. Even a small leak could potentially result in the loss of thousands of litres of water if left undetected.
This document aims to explain the key issues underlying water leakage and how it can be managed using ABB's latest flowmetering technology.
Download our FREE e-zine, to see what leading authorities and industrial users around the world are doing to innovate in the ways that they maintain and optimise their water operations.
Download
Login to autocomplete this form
Or
If you prefer not to share your details for marketing purposes and want to download this original content, please purchase the report here