Pumps & Valves 2021
Our guide to the latest challenges and innovations in the pumps and valves industry.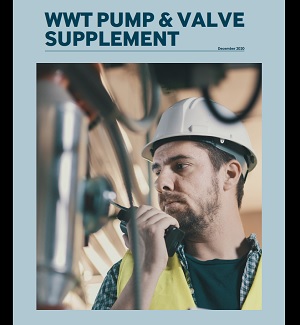 Welcome to WWT's latest pump and valve supplement – our regular look at the latest best practice, innovations, and case studies in this area.
This year has been a tough one for everyone. The coronavirus pandemic has hit every sector in every country in the world, and pump manufacturers have had their own set of problems, such as drops in water supply output, which has added to their travails.
To download this WWT supplement, please enter your details in the box on the right. We hope you find the information in this edition interesting and useful.
Download the supplement
Login
You must be logged in to access this download