PR19 Challenge Reports – Water Consumption
In the fifth in our series of PR19 Challenge Reports, which look in detail at each of the 14 common performance commitments which will be used to measure the performance of water companies in PR19, we look at water consumption – how the industry can help drive down the amount of water used by householders and other customers at the point of use.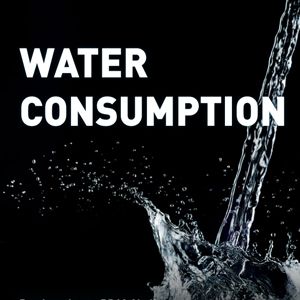 The latest in our series of exclusive PR19 Challenge Reports, Water Consumption looks at PR19 Goal 6.
Access this invaluable content to discover:
How water companies are performing against the challenge of reducing water consumption
The latest innovations which could help make a difference to water use
Case studies of work undertaken to reduce consumption
Summaries of news stories and developments related to water use
The latest PR19 guidance and advice
To download this explains report please enter your details in the download box on the right.