Introduction to UV Disinfection - European Focus
This fact sheet provides an overview of ultraviolet (UV) disinfection technology for drinking water treatment with a focus on European drinking water guidelines, multi-barrier strategy and the differences between DVGW and USEPA validation.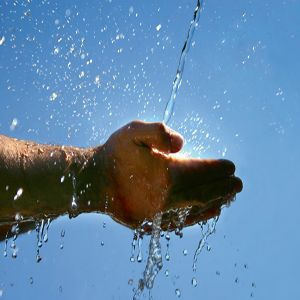 - Unlike chemical approaches to water disinfection, UV light provides rapid, effective inactivation of micro-organisms through a physical process.
- UV light has demonstrated efficacy against pathogenic organisms, including those responsible for cholera, polio, typhoid, hepatitis, Giardia, Cryptosporidium and other bacterial, viral and parasitic diseases.
- UV is well suited to meet drinking water regulations and protocols including EC Council Directive 98/83/EC, DVGW, USEPA UVDGM and ÖNORM.
Download the guide
Login to autocomplete this form
Or
If you prefer not to share your details for marketing purposes and want to download this original content, please purchase the report here