Hydro International: HX Guide to Phosphate Removal on the Broads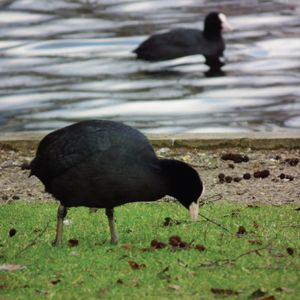 Paul Barter, Principal Process Engineer in Hydro International looks at the positive impact that phosphate reduction in sewage discharge has had on the ecology of the UK's East Anglian Broads. He considers how the achievements in managing eutrophication, and understanding its complex causes, have implications for other wetlands in the UK and Europe.
This e-guide is designed for water companies, engineering consultants, environment agency, scientists and ecologists.
Tackling Phosphate Removal on the Norfolk Broads
A complex habitat
Phosphate Reduction Success
Further Steps
DynaSand® from Hydro International