Insight Report: Counting the Cost of Grit
Whether it is emptying out tanks and digesters, replacing worn pumps or clearing blockages in channels and pipes, the costs associated with grit can be considerable.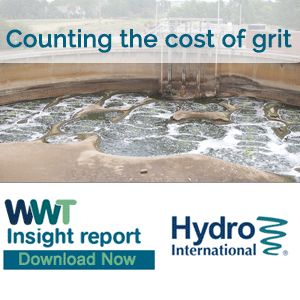 But industry standards on removal have not changed for many years. Is it time for a rethink? Find out what industry experts think in our Insight Report, sponsored by Hydro International.
Download the report
Login to autocomplete this form
Or
If you prefer not to share your details for marketing purposes and want to download this original content, please purchase the report here