AERZEN Product Overview
Positive displacement blowers, screw compressors, rotary lobe compressors and turbo blowers.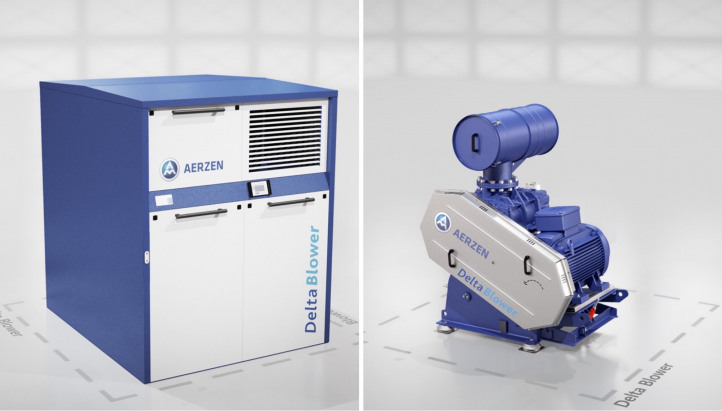 What characterises premium technologies today? Is it high performance and service throughout the world? Of course. Energy efficiency? Nowadays this is also requirement. At AERZEN, we like to think there is even more to it.
Greater creativity, for example, as demonstrated by our countless nationally and internationally awarded patents. At AERZEN, this creativity is also on display in the less showy aspects of our machines: in their highly compact build; their simple plug & play design; in their exceptionally user-friendly operating concept.
Then again, you might take as an example the unusually long intervals our machines can operate between oil changes and servicing — the emphasis here being on quality. Unconditional reliability, an extremely long service life, and ground-breaking energy efficiency — classic AERZEN.
Aerzen Product Overview
Login
You must be logged in to access this download