Sensing Water Conference & Exhibition
The Sensors for Water Interest Group hosting their 5th biennial conference.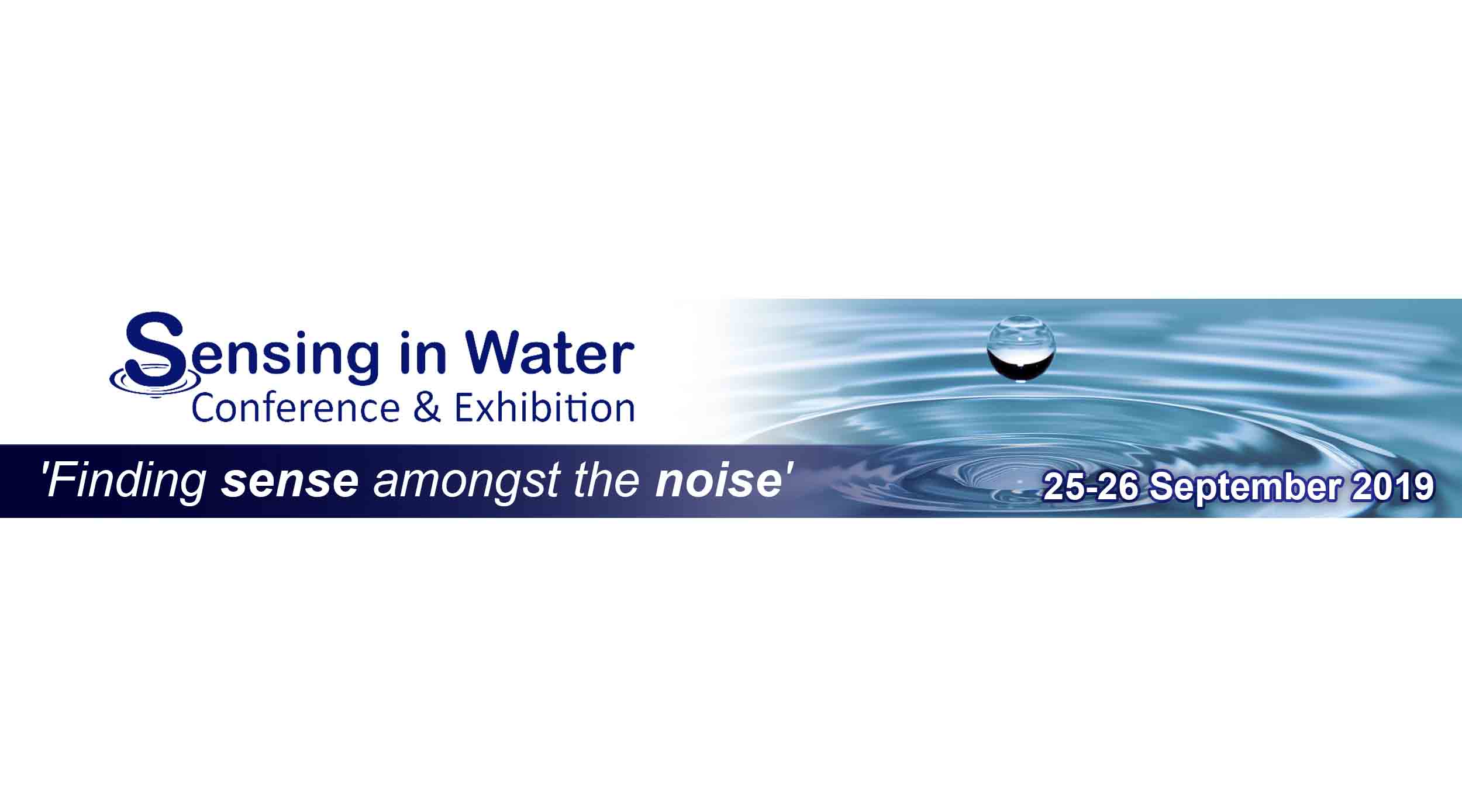 Sensors and sensing technologies are set to become an integral part of the water industry. They are going to play a large part of both AMP7 and the whole digitisation of the Water Industry as it moves towards Water 4.0 and as a collaboration between the supply chain, the water companies, academia and the regulators.

Sensing in Water brings all of these stakeholders together to discuss the art of the possible with sensors in the water industry and identifies the art of the impossible to shape the future.

Alison Fergusson, associate director of Ofwat, is keynote speaker for 25 September while Angela Smith, MP for Penistone and Stocksbridge and member of the All Party Parliamentary Water Group, is the keynote for 26 September.
Download to your calendar

>>
Visit event website

>>