Instrumentation & Process Control in the Water Industry
This SWIG event will look at the growing importance of instrumentation in the water industry.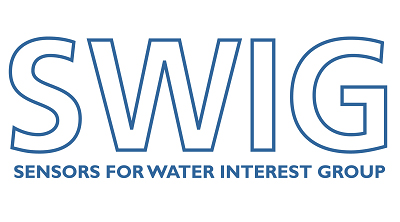 The use of instrumentation is becoming increasingly important in the water industry as it is not just used for monitoring purposes but control of processes too. With the advent of the smart water industry, there is a huge potential to use instrumentation and data-based control systems to make large efficiencies on both water and wastewater systems.
Visit event website

>>