Making smart water smarter
As water increasingly becomes one of the world's most precious resources, ATi's new Technical Performance and Data Analyst, Derek Leslie, discusses how water companies can provide effective and efficient management of drinking water through the use of data and advanced analytics technology.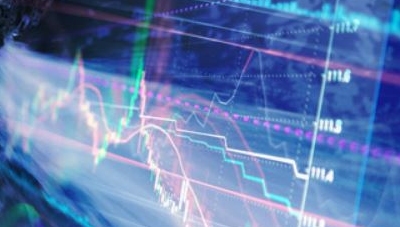 For years, water quality monitoring has essentially involved manual grab sampling or been limited to sensors and analysers that are mains powered and installed at a limited number of fixed assets, all of which are time-consuming and carbon-expensive. Issues have often been identified by default, through customer complaints.
At the same time, many utilities have traditionally considered smart water as a solution just for metering and collecting revenue. The truth is that newer, smaller, lower powered technologies, together with combined IP that generates high quality data and uses IoT, is transforming traditional systems into smart distribution networks. These give operators access to intelligence and insights they've never had before and they are learning to tap into this resource.
Big data and analytics technology are helping to harness the explosion of data coming from a growing number of resources. This means water companies are benefiting from early indications of quality issues, abnormal consumption, reliable fault detection to determine when there is a leak, and optimised customer interactions.
A truly smart distribution network is one that goes beyond the meter to provide greater compliance and demonstrate true return on investment (ROI), acting in a proactive, rather than reactive, way. It can reduce leakage by 15%, build greater resilience; create better customer experience; improve CRI; increase optimisation; improve asset life; reduce the risk to water security; and decrease the overall carbon footprint.
To achieve true Totex, we should aim for a significant drive in multi-technology, innovative solutions.  If you take pressure, flow, acoustic, transient and water quality and put all the data onto one unified platform, water companies can prescribe a pattern recognition and analytics package that addresses the insight required to manage the network and reduce the "pain".
In the future, ATi UK expects a greater knowledge-base leading to predictive algorithms to help utilities better plan for demand and better-manage resources. If water companies came together with a list of where the pain is, work with supply chain partners and apply trusted technologies in a unified way, utilities will gain insight on how to prescribe a solution. By doing this, the industry might finally achieve a complete Totex solution.