Althon Ltd
About
Althon design and manufacture precast concrete headwalls to meet Sewers for Adoption and Severn Trent Guidelines. Our product range includes flap valves, penstocks and stop logs as well as trash screens and outfall safety grilles. Althon also manufacture precast concrete penstock chambers and offer a large range of commercial and industrial application drainage channels.
Contact

Mag Group Building
Vulcan Road South
Norwich
UK
NR6 6AF
www.althon.co.uk/
Penstock Valves
Althon penstock valves are for the control and isolation of water. Penstock sluice gates can be mounted directly to an existing flat surface, factory fitted to a precast headwall or concrete penstock chamber or fixed in-line with an existing pipe run negating the requirement for a manhole.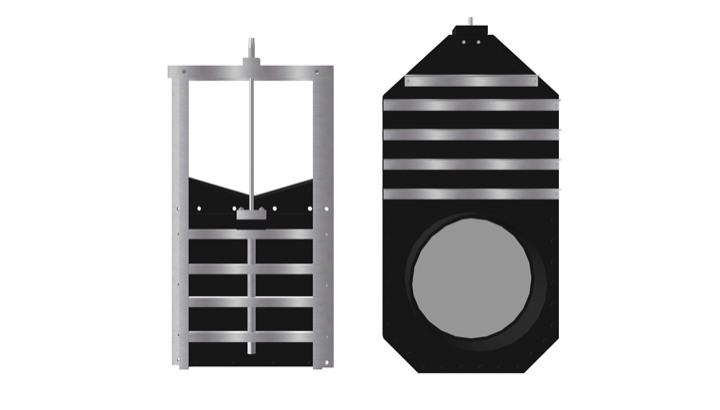 Penstock Valves
Penstocks are essentially a gate valve to control or isolate the flow of water. Penstocks are also used to control water levels to ponds, reservoirs and wetland areas. Althon penstocks are typically manufactured in HDPE and stainless steel grade 316L and have a 50 year design life. Please use the links below for more information on our penstock range. For more information please use the links below to visit our website.
ASA Manhole and Hyrdrobrake Penstocks