About
Althon design and manufacture precast concrete headwalls to meet Sewers for Adoption and Severn Trent Guidelines. Our product range includes flap valves, penstocks and stop logs as well as trash screens and outfall safety grilles. Althon also manufacture precast concrete penstock chambers and offer a large range of commercial and industrial application drainage channels.
Headwall Design Service
If you cannot find the headwall design you are looking for try our free headwall design service.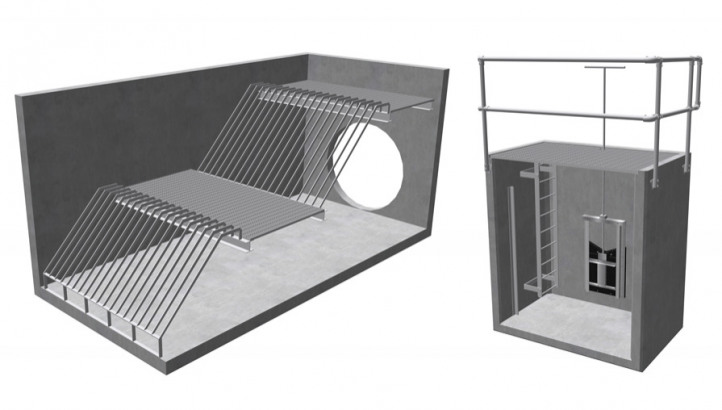 We offer a precast headwall design service. Please complete as much information as you can on the form below and we will email you a CAD & PDF drawing of your specified headwall. If you have any specific requirements regarding backwall height, multiple pipe openings etc please let us know in the additional notes box at the bottom of the page.
Click to start using the Headwall Design Service