About
Althon design and manufacture precast concrete headwalls to meet Sewers for Adoption and Severn Trent Guidelines. Our product range includes flap valves, penstocks and stop logs as well as trash screens and outfall safety grilles. Althon also manufacture precast concrete penstock chambers and offer a large range of commercial and industrial application drainage channels.
Flap Valves
Althon manufacture and distribute flap valves in HDPE, cast iron and stainless steel. Flap valves and flap gates are a type of non-return valve (NRV) used to prevent flooding and to stop water back-flowing up pipework connecting into ponds, ditches, swales, rivers and marine or tidal environments.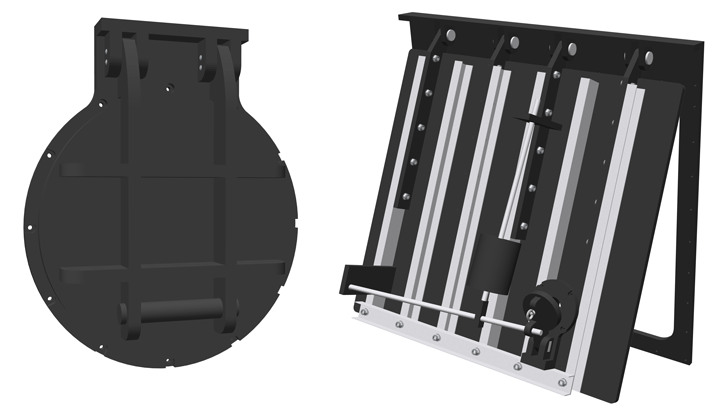 Flap Valves
We have an extensive range of flap valves list below and we are also able to design and manufacture bespoke flap valves for square, rectangular or elliptical openings or provide additionally reinforced ballast flap valves for when the valve is subject to wave action. As standard our HDPE flap valves have a 50 year design life. Althon HDPE flap valves can also be factory fitted to any of our precast concrete headwalls. For more information please use the links below to visit our website.