About
Fresh water is a scarce and critical resource for people, the planet and businesses. Economic and social development comes with a resilient water supply and responsible waste strategy. Evides Industriewater creates solutions for businesses that seek to minimise waste of vital resources and energy, thereby creating the best solution for the environment too. Our customers in The Netherlands, Belgium, Germany and the UK are realising the benefits of our Water Without Waste philosophy.
Operations Plus
Operations Plus is our most complete service package, in which case you remain the owner of the installation, while we see to the management, maintenance and the optimisation of your water treatment installations.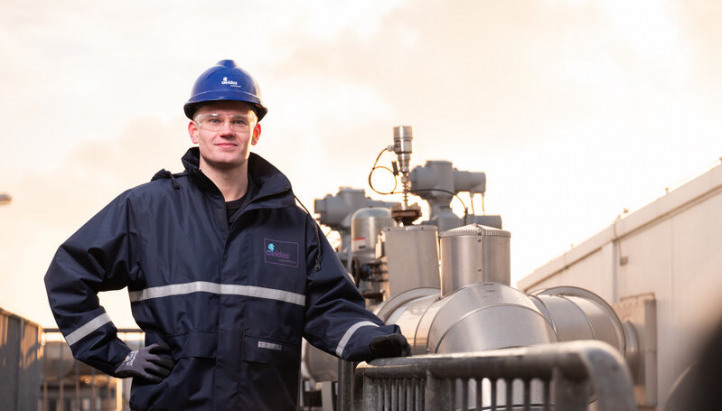 Always available, always reliable
Of course you want your water treatment installation to always be available. And for it to function reliably at the lowest operational costs possible. Keeping knowledge, expertise and sufficient staffing in-house, requires substantial attention from management.
With an Operations Plus-package you benefit from our knowledge and experience. And from the scale advantage we offer you. So that the production of your premium process water or the purification of your waste water runs better than ever.
Through better optimisation of your facility, cost can be reduced in terms of energy, chemicals, consumption and consumables.
Success story Operations Plus: lowest discharge load ever
We are proud of the many clients for whom we manage the water treatment installations. After takeing over of the AWZI at Huntsman in Rotterdam they now have the lowest discharge load the site has ever had. This has allowed Huntsman to proceed with further optimisation of the manufacturing process.
Advantages of Operations Plus
• Process technology know-how
• Expertise on the basis of years of experience
• Cost efficiency as a result of targeted asset management