About
Fresh water is a scarce and critical resource for people, the planet and businesses. Economic and social development comes with a resilient water supply and responsible waste strategy. Evides Industriewater creates solutions for businesses that seek to minimise waste of vital resources and energy, thereby creating the best solution for the environment too. Our customers in The Netherlands, Belgium, Germany and the UK are realising the benefits of our Water Without Waste philosophy.
Managed Borehole
We design, build, finance, operate and maintain all of the infrastructure needed to ensure a reliable, secure and consistent supply of groundwater. Our experience in water means that we can treat the water to any standard required and guarantee its quality. Why not also include energy recovery and wastewater treatment and reuse of water to complete a total water management system that is more reliable, cost effective, and environmentally sustainable.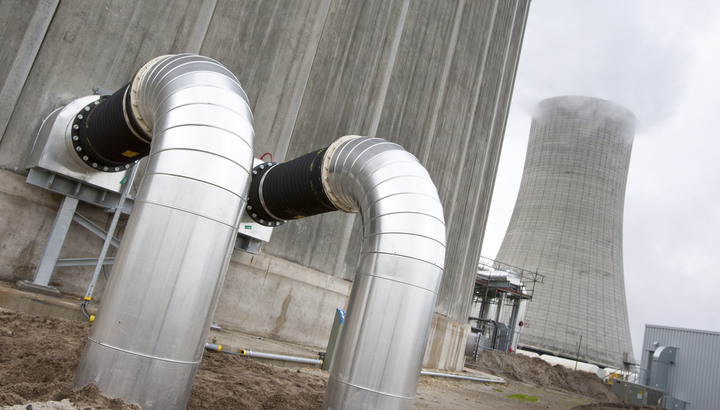 In Partnership with Patrick Parsons we are able to offer a full turnkey solution for boreholes including:
Design and feasibility

Full funding

Environment Agency licencing

Installation and Commissioning

Operation and Maintenance

Water treatment

Wastewater treatment and reuse

Energy Recovery
A Fully funded and managed borehole can help your business:
Reduce water costs
Increase competitiveness
Improve business resilience
Improve environmental performance 
Thanks to our 50 years of experience in supplying industrial water, we can guarantee:
Supply & quality at a fixed price
Water delivered to process specification
Intergrated water, waste and energy systems 
Contact us today for a free desktop feasibility of your borehole opportunity.