About
Fresh water is a scarce and critical resource for people, the planet and businesses. Economic and social development comes with a resilient water supply and responsible waste strategy. Evides Industriewater creates solutions for businesses that seek to minimise waste of vital resources and energy, thereby creating the best solution for the environment too. Our customers in The Netherlands, Belgium, Germany and the UK are realising the benefits of our Water Without Waste philosophy.
Industrial Wastewater Treatment Plant
We have 50+years of experience in Industrial Waste Water Treatment and have been providing process water for industry recovered from wastewater for 20 years. Evides Industriewater now supply 20 million cubic metres of reuse water to industry for use as demineralised and cooling water. Find out how our unique perspective on Design, Build, Own and Operate can reduce your business costs, improve environmental compliance and increase resilience.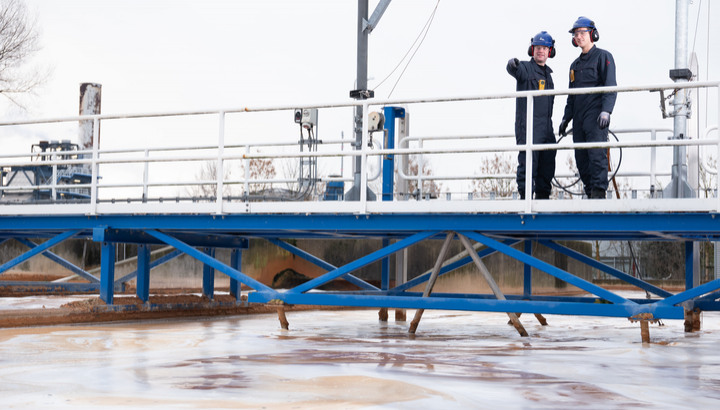 The benefits of outsourcing your wastewater treatment to a dedicated owned and operated plant with Evides Industriewater:
No capital outlay
Reduced trade effluent costs
Opportunity to recover and reuse materials e.g. caustic
Improved environmental performance
Guaranteed availability
No tankering
Expert operation and maintenance
Ability to focus on core business
Reduce business continuity risk
Contact us today for a free design consultation