Keller
About
KELLER is Europe's largest manufacturer of isolated piezoresistive Pressure Sensors and Pressure Transmitters. We are a world leader in pressure sensing technology continually developing new materials and manufacturing processes, that is why we remain successful. KELLER is certified according to ISO 9001:2015. This website introduces the comprehensive range of products, from simple Pressure Capsules, to fully compensated Digital Pressure Transmitters, also low cost Industrial Pressure Transmitters, Digital Pressure Gauges, Recording Digital Manometers. Modern advanced production techniques enable Keller to offer competitive pricing for medium and high volume production orders. Customer engineered special products are easily accommodated. KELLER supply Pressure Sensors to all industries and applications, we are specialist in the following areas, Refrigeration, Oil & Gas 'down-hole', Water Depth, Hydraulics, Autoclave Sterilisers, Oceanology. Any pressure range from 5mbar, up to 2000 bar. Standard outputs 4..20mA, 0..10V, 0.5..4.5V, and Digital RS485. Standard operating temperatures 10..40°C, -10..80 °C, 20..120 °C, others on request.
Contact
Mr Stuart Hole
First Floor, Little Keep Gate
Dorchester
Dorset

DT1 1AH
https://www.keller-pressure.co.uk
Accurate Data Key to Making Water Distribution Networks Smart
i2O provides a suite of smart network solutions to help water utilities respond cost effectively to the major challenges they face the world over. Actionable insight and automatic optimisation rely on timely and accurate data. KELLER provides pressure sensing product best suited to the requirements of high precision at a wide range of points of interest within the network.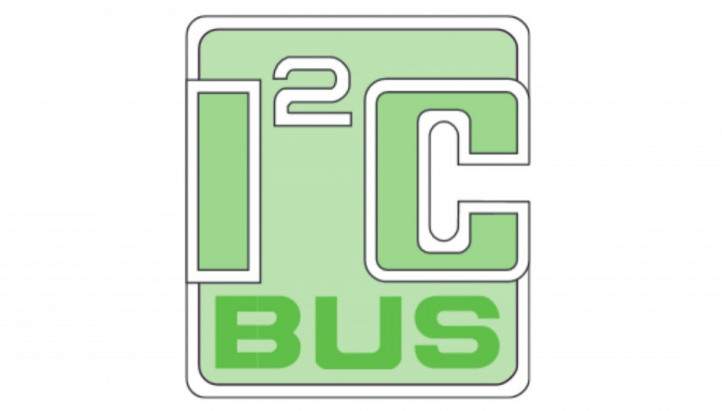 Key challenges of the water industry
i2O solutions provide a quick and cost-effective way to deal with the challenges the industry faces
dNet enables you to place accurate, reliable and affordable i2O loggers at points of interest in your network, configure, view and analyse data from your entire logger estate.
oNet enables remote control and automatic optimisation of pressure at PRVs and pumps across your entire network.
Example of a smart water distribution network
Compact housing developed by i2O to use KELLER transmitter
KELLER had been delivering compact sensor headers to i2O since 2008 for use in its data loggers. In 2012 i2O started to develop a new range of data loggers and worked with KELLER to integrate the D-Line PA-20D data transmitters into the new products. A compact customised housing was developed by i2O, in conjunction with KELLER development that incorporates a quick release coupling and allows the transmitter to interface directly with the circuit board, allowing a modular build that aids assembly of the product.
By utilising the I2C bus interface of the transmitter, pressure readings can be read directly into the logger from the transmitter. This means that no analogue circuitry is necessary within the loggers. To achieve the high accuracy requirements of i2O over a temperature range requires specialised calibration by KELLER that is programmed directly into the transmitter during manufacture. This enabled i2O to bring to market an accurate, reliable and affordable logger which delivers timely and valuable data that its clients can rely on for decision making.
Visit i2O's website to learn more about its smart network solutions.
The success of this project is not only based on technical advantages, it is also characterised by the very close working relationship between two highly competent companies and the customer's direct contact with the developing department, manufacturer and representative.
Used KELLER Products