Enduramaxx
About
We are the UK's leading manufacturer of polyethylene products and utilise the very latest in rotational moulding and UV stabilisation technologies. We construct all of our tanks, bowsers and sprayers using the very highest grade materials ensuring exceptional quality and durability. Who We Are Enduramaxx has designed and manufactured outstanding Water & Chemical tanks, bowsers and sprayers metering solutions for the Cleaning and Hygiene, Water Treatment, Agriculture, Commercial & Industrial Processes markets and now delivers these throughout the UK. Enduramaxx is unique amongst its principal competitors through its scale and breadth of portfolio covering multiple business sectors and many different and varied applications and continues to deliver its way of doing business with quality products and first class service. Our Mission Enduramaxx offers a professional liquid storage solution buying experience that has customer satisfaction as the first priority. Our high-quality products are designed to meet customer needs and we are driven by integrity and loyalty in all we do. We have an open, transparent culture where we always treat others with kindness and compassion.
Contact
Mr Chester Gilbert
Outgang Road
The Fen
Baston

PE6 9PT
www.enduramaxx.co.uk
Rainwater Harvesting Tanks
Enduramaxx Rainwater Harvesting Tanks are designed for both domestic and commercial applications. Capacities available, our range of rainwater harvesting tanks, known as vertical storage tanks or water storage tanks, provide the water storage element for Rainwater Harvesting Systems. Available in 40 sizes, ranging from 150 litres to 90,000 litres, our plastic water tanks allow rainwater to be stored and used at your convenience.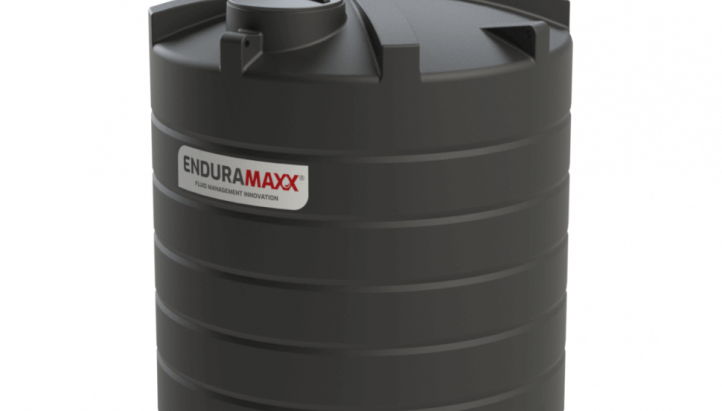 Enduramaxx rainwater harvesting tanks are available for above and below ground installations. Above ground plastic rainwater tanks are able to store up to 90,000 litres which can be used for agricultural sprayers off a grain store, water for dairy wash down from barns, pressure washers, greywater systems for flushing toilets for commercial factories and office blocks and a number of applications for washing and cooling in industry. If you require more storage, please contact our sales team for a quote. Below-ground tanks are available from 800 litres to 9,500 litres capacity, with the option of plastic or galvanised lid and a range of turret sizes. Rainwater filters are available for removing leaves and moss out of the water coming off the roof to save a build-up of sediment in the tanks.
Our product range also includes plastic water tanks, rainwater harvesting systems, cone bottom tanks, horizontal & vertical water tanks, and WRAS approved potable water tanks.
Six Most Common Uses for Enduramaxx Rainwater Harvesting Tanks
1) Garden Watering – Some homes use hundreds of litres of drinkable water each year watering their garden, either through hosepipes or watering cans, or through automated sprinkler systems.
2) Car Washing – An average hosepipe will race through around 10 litres per minute, while a domestic bucket may hold 15 litres of water.
3) Filling Ponds & Other Garden Features – Ponds too are far better topped up with rainwater due to its soft nature and the fact that it is free from chlorine residue.
4) Toilet Flushing – For this purpose, rainwater requires nothing more than good filtration, to remove debris and particles that might otherwise discolour the water or block valves.
5) Clothes Washing – Harvested rainwater is also excellent when used for washing clothes, particularly in hard water areas.