About
Sulzer Pumps is one of the world's leading pump manufacturers, recognized for excellent product quality, performance reliability and technical innovation. We provide a full line of pumps, equipment and related technologies to the Oil and Gas, Hydrocarbon Processing, Power Generation, Water and Wastewater, and Pulp and Paper industries. With our global network of 14 product orientated factories and service centers and sales offices in more than 150 countries, we are a truly global company, close to customers acting locally through our regional teams with local market understanding and expertise.
Contact
Mrs Joelle Rabelle
5th Floor Astral Tower,Betts Way, London Road

Crawley
West Sussex
RH10 9UY
www.sulzer.com/en
Time for Change
An efficient pump replacement solution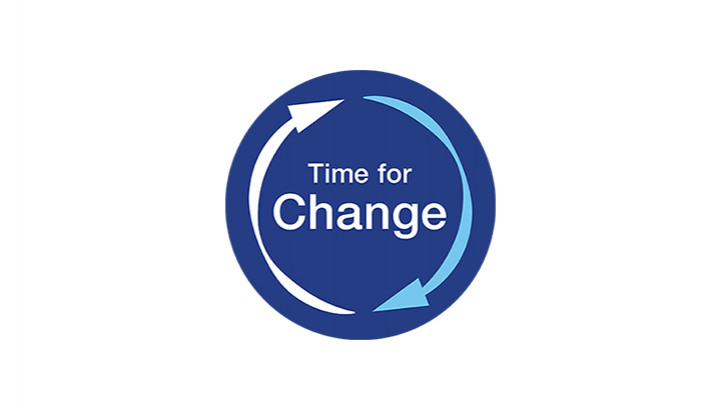 When pumping station equipment gets older the risk of breakdowns and disruptions increases, switching out your old pumps to submersible sewage pump type ABS XFP's is easy with the Sulzer adapter bracket which fits to the existing guiderail. Choosing the XFP also means lower energy consumption, reduced maintenance costs and blockages.
Sulzer's efficient pump replacement solution for wastewater pumping stations
https://www.edie.net/products/redirect.asp?content=product_listing&cid=66512&url=https://www.youtube.com/watch?v=8ULwyR9Vz98
It's time for change! With the Sulzer replacement solution you get:
Excellent rag handling with Contrablock Plus impellers
Lower maintenance costs and long-term reliability
Lower energy consumption and reduced CO2 footprint
Easy switch out for existing product
And always backed by the Sulzer assurance of quality and dependability.