About
T-T is your one-stop shop for everything needed to master water management challenges. We specialise in not only off-the-shelf pumps, valves, and controls but also bespoke pumping solutions, specialist valves that are tailored to meet your exact requirements and custom-made control panels for your specific application. With a dedicated technical team, constant research of water technology and the latest developments in the industry catered to, we are the company you can rely on the get the job done. We have thousands of products in our range, which gives us the capacity to meet any challenge in a wide range of industries. So whether you need A water management system for a housing estate, or a sophisticated pumping station for a water treatment plant, trust T-T to deliver a cost-effective solution that is built to last. Trading since 1959, T-T have the experience to design bespoke pump systems, develop waterworks valves and manufacture control systems for a range of industries. We are expertly qualified to match the right products to the right applications.
Contact
Marketing Rebecca Jones
Onneley Works
Newcastle Road
Woore
Cheshire
CW3 9RU
www.ttpumps.com
Stoke City FC - The Bet365
Founded in 1863 Stoke City FC have not only changed by their name and their status in professional football but also in their commitment to developing Stoke City FC into a landmark and supporting the infrastructure of Stoke-On-Trent. Having moved to the Britannia Stadium, formerly known as the Bet365 stadium, Stoke City FC are celebrating their 20th birthday in their current home by renovating and rejuvenating the ground.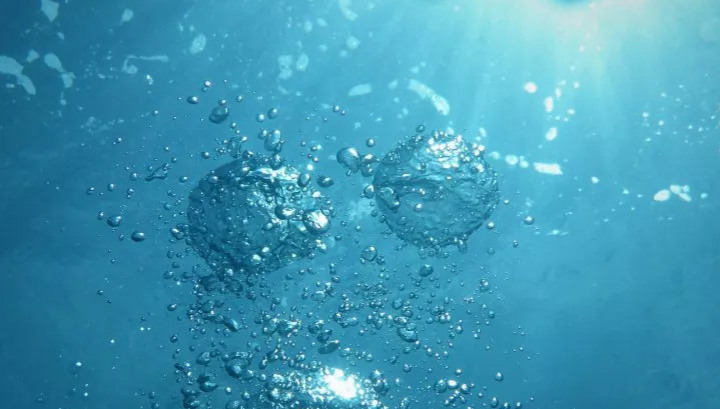 T-T have once again been chosen as a supplier to Stoke City FC during this development phase. T-T have selected a Saturn pumping station from their Planet range of package pumping stations to facilitate the drainage with a flow rate of 2.84l/s from the new Media Suite. Stoke City FC were concerned about septicity of the station due to seasonal use, however with T-T's guidance and advanced control equipment this issue was resolved with advice on when to flush and supplied with a fully automatic control panel which will run the pumps for 1-2 seconds per week to avoid the pumps seizing.
This particular Saturn pumping station is supplied with two pumps, 80mm pipework, one 80mm gate valve and two 80mm reflux valves. All the components are housed in a polyethylene chamber ready for installation on site. The station is also supplied with an access cover as standard. Optional extras were made available including a monitoring system and control panel kiosk.
T-T pumps pride themselves on their quick, efficient and complete service, this station was ready for delivery to site within 7 working days of the official order being complete.
Want to find out more about the selection and installation of a pumping station? We now offer a RIBA approved CPD which can be held at your office at a time and date to suit you! For more information contact us at marketing@ttpumps.com or call +44 (0) 1630 647200.