T-T PUMPS Limited
About
T-T is your one-stop shop for everything needed to master water management challenges. We specialise in not only off-the-shelf pumps, valves, and controls but also bespoke pumping solutions, specialist valves that are tailored to meet your exact requirements and custom-made control panels for your specific application. With a dedicated technical team, constant research of water technology and the latest developments in the industry catered to, we are the company you can rely on the get the job done. We have thousands of products in our range, which gives us the capacity to meet any challenge in a wide range of industries. So whether you need A water management system for a housing estate, or a sophisticated pumping station for a water treatment plant, trust T-T to deliver a cost-effective solution that is built to last. Trading since 1959, T-T have the experience to design bespoke pump systems, develop waterworks valves and manufacture control systems for a range of industries. We are expertly qualified to match the right products to the right applications.
Contact
Marketing Rebecca Jones
Onneley Works
Newcastle Road
Woore
Cheshire
CW3 9RU
www.ttpumps.com
Planet Range
The Planet® Range of Package Pumping Stations, designed and manufactured by T-T PUMPS and approved by the BBA, provide an efficient and economical way of installing a sewage/drainage pumping station.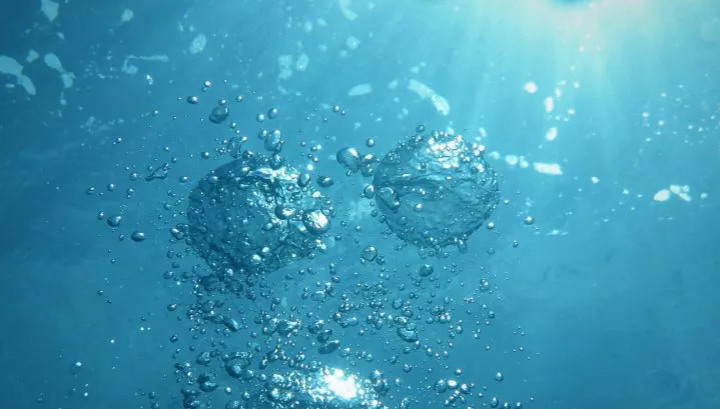 Pump chambers are well engineered and manufactured, and have passed rigorous and detailed testing, site inspections and factory production control assessment by the British Board of Agrément to achieve certification approval. Click here to find out more and see our BBA certification. 
Planet Package Pumping Stations are designed for use in domestic, commercial or industrial schemes.
Each pump chamber is made of strong, medium-density polyethylene.
Smooth internal walls aid the hygienic disposal of effluents, to avoid smells and septicity.
Packages come complete with pipework pre-assembled in the chamber, ready for installation into the ground, after which the pumps and control equipment are added.
All Package Pumping Stations are supplied with controls for fully automatic operation and a high-level alarm indicator (pumps are available with integral float switch on request).
Units can be adapted to suit individual requirements at manufacturing stage.
Packages are available on short lead-times to fit in with tight construction schedules.
A comprehensive instruction manual is provided.
A wide range of submersible pumps can be used for the Package Pumping Stations, we are able to select these from T-T PUMPS complete range, in order to match your requirements.
Models
Mercury Single/Dual Pump
This chamber is ideal for small flows from a single dwelling where excavation depth is limited. 
Venus Single/Dual Pump
The Venus is the most popular size for use in a single dwelling, toilet block, or small office applications.
Saturn Dual Pump
This chamber for two pumps, is suitable for small housing and industrial/commercial developments, restaurants, small hotels/nursing homes, caravan sites. Larger capacities are available to special order.
Jupiter Dual Pump
The twin pump Jupiter station is designed for larger developments, hotels, hospitals, sewage works. The basic unit is capable of special build modification to provide capacities up to 15,000 litres, and can be incorporated into schemes where, for example Sewers for Adoption specification is required.