T-T PUMPS Limited
About
T-T is your one-stop shop for everything needed to master water management challenges. We specialise in not only off-the-shelf pumps, valves, and controls but also bespoke pumping solutions, specialist valves that are tailored to meet your exact requirements and custom-made control panels for your specific application. With a dedicated technical team, constant research of water technology and the latest developments in the industry catered to, we are the company you can rely on the get the job done. We have thousands of products in our range, which gives us the capacity to meet any challenge in a wide range of industries. So whether you need A water management system for a housing estate, or a sophisticated pumping station for a water treatment plant, trust T-T to deliver a cost-effective solution that is built to last. Trading since 1959, T-T have the experience to design bespoke pump systems, develop waterworks valves and manufacture control systems for a range of industries. We are expertly qualified to match the right products to the right applications.
Contact
Marketing Rebecca Jones
Onneley Works
Newcastle Road
Woore
Cheshire
CW3 9RU
www.ttpumps.com
Beaumanor Hall
When Leicestershire City Council noticed the walls on their newly installed pumping station were distorting and losing its shape underground, you can appreciate their concern. Leicestershire City Council were determined to find a supplier who manufactured and supplied, guaranteed high-quality products.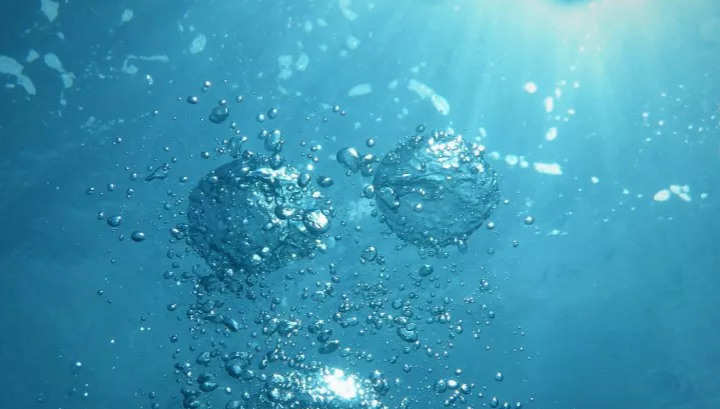 The new station was being installed at Beaumanor Hall, a facility owned and maintained by Leicestershire County Council. Beaumanor Hall is a Victorian country manor located in Woodhouse; the hall is used for weddings and events and needed an appropriate Pumping Station to facilitate these needs. The initial pumping station had recently been installed into the ground, the pumps had not yet been installed before Leicestershire County Council had noticed the station has started to lose its shape, which raised strong concerns over the existing products suitability for below ground installation. Not only had this caused a serious health and safety risk for the council, it also added financial implications. Leicestershire County Council had to take the decision to rip this station out and start again.
T-T provided a 4.5m deep Jupiter Pumping Station option from their BBA approved Planet Range, T-T were awarded this order due to the quality of the chamber; T-T's range of package stations are manufactured from strong, medium-density polyethylene and are all BBA accredited and hydrostatically pressure tested for below ground use. The twin pump Jupiter station is designed for larger developments, hotels, hospitals and sewage works and was therefore chosen as an appropriate station for this application. The basic unit is capable of special modification to provide capabilities up to 15,000 litres and can be incorporated into schemes where, for example, Sewers for Adoption specification is required.
T-T delivered the complete package to site and Tanwood construction, a contractor based in Leicestershire, and Newline Civils installed the new chamber. T-T returned to site to commission the pumping station, the commissioning work was completed in a single day and now the Pumping Station is in full running order to the client's satisfaction.
T-T pride themselves on their comprehensive and professional service. For more information on the Planet Range visit https://www.edie.net/products/redirect.asp?content=product_listing&cid=64171&url=https://www.ttpumps.com/products/pumping-stations/domestic-and-commercial-pumping-station/planet-range.html or call the T-T team on +44(0)1630 647200.