Watson-Marlow Fluid Technology Group
About
Watson-Marlow Fluid Technology Group (WMFTG) is the world leader in niche peristaltic pump manufacture and associated fluid path technologies for the food, pharmaceutical, chemical and environmental industries. Comprising ten established brands, each with their own area of expertise, but together offering our customers unrivalled solutions for their pumping and fluid transfer applications.
Contact
Ms Laura Ground
Bickland Water Road

Falmouth
Cornwall
TR11 4RU
www.wmftg.co.uk
Bredel, Apex and Qdos Chemical Metering Pumps
In a critical sector like drinking water supply, utilities and municipalities need to know that the equipment they are using is safe and fit-for-purpose. An industry first as chemical pumps meet NSF 61.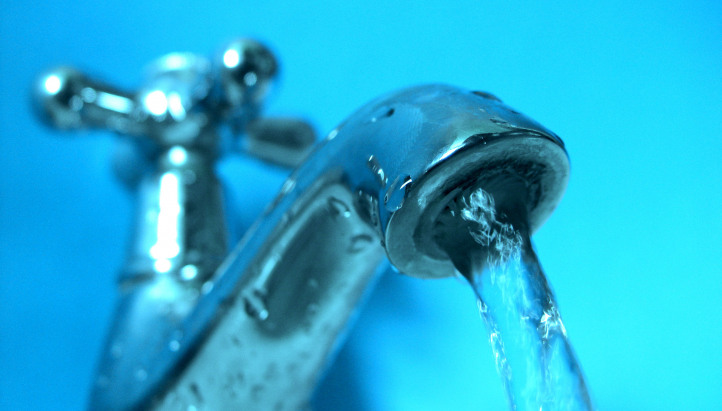 Standards play a key role in providing such assurance and Watson-Marlow Fluid Technology Group (WMFTG) has achieved a significant milestone in acquiring the first NSF/ANSI/CAN 61 accreditation for chemical metering hose pumps across the industry.
Companies manufacturing, selling or distributing water treatment or distribution products in North America must ensure their products comply with NSF/ANSI/CAN 61: Drinking Water System Components – Health Effects. The regulatory standard was developed by a team of scientists, industry experts and stakeholders and sets rigorous criteria to avert public health risk.
In the US and Canada, drinking water system components are regulated from the water treatment works to the water meter and the NSF certification process ensures only the highest quality components come into contact with drinking water. To qualify, manufacturers must submit details about all product materials and the names of their own suppliers of all wetted components for review. A thorough inspection of all manufacturing facilities is then carried out.
Once certified, products are entitled to carry the NSF mark and are listed on the organisation's website www.nsf.org/certified-products-systems. The process does not end there; each year the product must be re-tested and facilities audited to demonstrate compliance.
Models in WMFTG's Bredel and APEX ranges are the first chemical metering hose pumps to achieve NSF/ANSI/CAN 61 certification in the world. Other Watson-Marlow products, including Qdos peristaltic chemical metering pumps, also carry the certification.
Facility managers and plant operators can be assured that both factories where pumps are assembled – one at WMFTG's US headquarters in Wilmington, MA and the other in Delden, Netherlands - are certified. Our commitment to quality, compliance and safety is company-wide and we share our customers' priority in ensuring that safe supply goes beyond treatment and disinfection and right up to the tap.
What is the NSF/ANSI/CAN 61 standard?
NSF/ANSI/CAN 61: Drinking Water System Components – Health Effects is a global performance-based standard that evaluates the quantity of contaminants that leach from equipment, components and materials that come into contact with drinking water. These indirect additives can occur at any point in the journey from source to tap including production, treatment and distribution.
The NSF mark provides assurance that the product has been tested by one of the most respected independent certification organisations in existence. It means that the product complies with all the standard's requirements and demonstrates that an impartial review against established criteria has been conducted.
NSF conducts periodic unannounced inspections and product testing to verify that the product continues to comply with the standard. The standard provides evidence that product labelling and claims have been objectively reviewed by a trusted third-party.