About
edie provides a comprehensive online training centre where you can find and compare different courses available to the water, waste and environment sector. Environmental training courses, seminars, workshops, lectures and educational events. Improve your knowledge and expertise and gain professional qualifications in the environmental sector to get the most out of green collar jobs.
Contact
Mr Carl Myers
Faversham House, 232a Addington Road

South Croydon
Surrey
CR2 8LE
www.edie.net/training
Who should attend
If you manage your company's energy, sustainability, environmental or corporate responsibility, then two days at edie Live will give you all the inspiration, innovation and introductions you need for your business to achieve a sustainable future.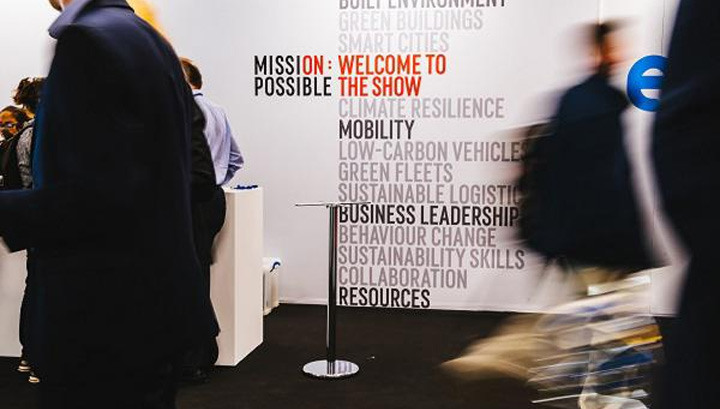 What you'll see and learn about
Energy management • Behaviour change and engagement • Sustainability management • Sustainability skills • BEMS • Energy efficiency • Energy suppliers • HVAC • Lighting • Energy procurement • Voltage optimisation • Metering/monitoring • Building controls • Demand response • Software • Environmental management • Air quality monitoring • Carbon management • Effluent treatment • Odour/nuisance control • Pollution monitoring/abatement • Environmental products and services • Reuse networks/waste exchange • Sharing economy • Circular economy • Closed loop • Recycled products • Supply chain management • Ethical business • Waste management • Water management • Rainwater harvesting • SUDS/stormwater management • Process water treatment • Water efficiency • Water retail • Procurement • Greywater recycling • Business efficiency • Data management • Electric vehicles • Health and safety • IT/information • Logistics • Transport/fleet management • Energy recovery • Anaerobic digestion/biogas • Combined heat and power • Refuse derived fuels • Biomass • Onsite generation • Solar PV • Wind power • Heat pumps • Energy storage • Professional services • Education/training • Facilities management • Consultancy services • Standards/accreditation