About
edie provides a comprehensive online training centre where you can find and compare different courses available to the water, waste and environment sector. Environmental training courses, seminars, workshops, lectures and educational events. Improve your knowledge and expertise and gain professional qualifications in the environmental sector to get the most out of green collar jobs.
Contact
Mr Carl Myers
Faversham House, 232a Addington Road

South Croydon
Surrey
CR2 8LE
www.edie.net/training
Visit: Save the date for edie Live
Whether you are a sustainability professional, energy manager, environment expert or business leader, edie Live provides you with the insight, inspiration and innovation you need to take action and deliver transformational change. edie Live is tailor-made to help you achieve a sustainable future, today.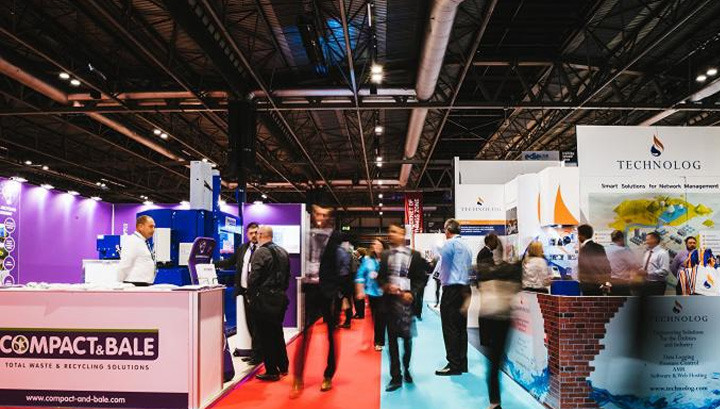 In just two days you will be inspired by thought-leaders, coached by industry experts, encouraged to collaborate with your peers, and shown the way by hundreds of innovative suppliers and solutions providers.
edie Live 2019 will take place Tuesday 21 - Wednesday 22 May 2019 at the NEC Birmingham in our new hall (3).
Make sure you follow us on twitter and sign up to our newsletter to stay-in-the-loop with all the latest event news and be the first to find out when registration opens!