About
CSO Group is based in the village of Bough Beech just 30 miles from central London and less than an hour from all of London's airports. Initially manufacturing and distributing Combined Storm Overflow equipment and odour control systems into the waste water sector in the UK, CSO now provides pollution solutions in the Energy from Waste (EfW), Municipal Solids Waste (MSW), Waste Water Treatment (WWT) and General Industrial sectors. CSO's products include biogas desulphurisation for gas to grid and CHP applications, odour control, pasteurisation, heat exchangers, CSO equipment and solids handling solutions - see our full product range here. Terminodour™ is CSO's unique odour control system; the technology for which has now been granted Best Available Technology (BAT) status. Terminodour™ is ideally suited within municipal solids waste and waste reception buildings. CSO also offer traditional odour control solutions. CSO's clients include the main UK water companies of England and Wales, Scottish Water, Northern Ireland Water and Irish Water, as well as major national and international companies such as Saria, & ABP Food Group.
Contact
Mr Naval Phandey
Chequers Barn
Bough Beech
Edenbridge
Kent
TN8 7PD
www.csogroup.co.uk
Terminodour - Ionisation Odour Control
Terminodour™ is CSO Group's low voltage oxidation and ionisation system, technology which has now been granted Best Available Technology (BAT) status for odour abatement in the latest drafts of BREF documentation for the Waste and Waste Water industries.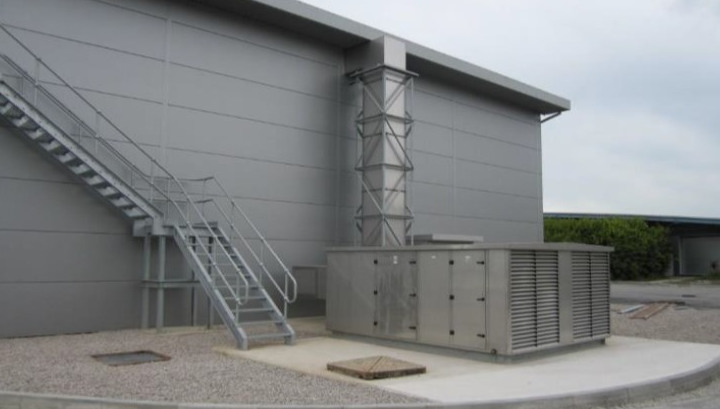 Termindour™ positive pressure ionisation systems treats the inlet air to the building or structure. The introduction of ionised air results in effective odour abatement within the structure ensuring compliant discharge to atmosphere, with the additional benefit of producing superior indoor air quality, which reduces corrosion and provides a safer working environment for plant operation personnel.
Benefits:
Low Capital Cost
Low Maintenance Cost
Minimal Maintenance
No media to Replace or Dispose of
Reduced Corrosion
Safer Working Environment for Plant Operational Personnel
Effective Odour Control
Easy to Retrofit
Small Footprint
No Water Supply Required
No Chemicals or Chemical Storage
Flows
Systems designed and sized to suit your required design parameters
Product Brochure click here
Office: 01732 700011
Website: www.csogroup.co.uk
email: sales@csogroup.co.uk