Yorkshire Water shareholders consider selling up
Investors controlling more than 50% of Yorkshire Water are considering selling up, it has been reported in The Times.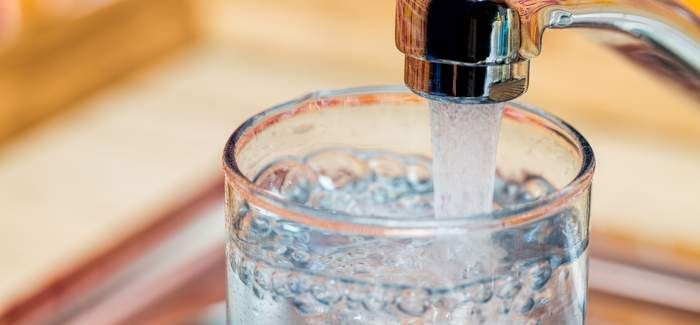 Deutsche Bank and private equity fund Corsair Capital, own 23.4 and 30.3% respectively of Yorkshire Water's parent company, Kelda. Sale of their stakes could be worth a total of £4bn.
The speculation about Kelda investors' plans follows the publication of Ofwat's draft framework for PR19, which emphasised the regulator's expectations for improved customer service and affordability across the sector in the next AMP period. The framework also indicated a "significant" reduction will be made to the weighted average cost of capital for water companies.
Analysts believe these pressures may have an adverse effect on profitability for water company shareholders. Infracapital has already sold its 10 per cent stake in Kelda, according to industry sources, and at a recent industry conference Stefanie Voelz, senior credit officer at the infrastructure finance Group, Moody's Investors Service warned that Ofwat's plans could affect water company creditworthiness and the cost of debt.
"If businesses are increasing their risk at the same time as reducing financial flexibility that creates pressure on the credit portfolio," she said. "At the moment, the sector enjoys a very very low cost of debt but that might not always be the case."
The potential Kelda sell-off follows similar deals in the industry: 3i is looking to sell its 10.3% stake in Anglian Water, while Australia's Macquarie sold off its 26% stake in Thames Water last year.
It also comes amid a strategic re-focusing of Yorkshire Water's business. Earlier this month, the firm confirmed plans to sell its business retail arm.
In a statement to the local media, the company said: "Yorkshire Water Business Services and Three Sixty can confirm they have notified staff of the Kelda Group's intention to exit the non-household retail market and sell its non-household retail businesses. These are early days but we felt it was right to keep our colleagues informed throughout."
Rumours that Yorkshire Water would sell off its business customer book emerged in February when the water company abandoned plans to transfer existing non-domestic customers to its retail spin out, Three Sixty.
At the time, Northumbrian Water was tipped as a possible buyer for the non-domestic customer base. However, the company has since announced plans to create a joint venture with Anglian Water Business, and said it "is not looking to buy Yorkshire's customers at this time".
A version of this article first appeared on Utility Week.