Yorkshire Water reports 4.3% carbon emission reduction
Yorkshire Water has reduced its carbon emissions by 4.3% in the past three years, the company has revealed as it takes strides forward to reduce its environmental impact.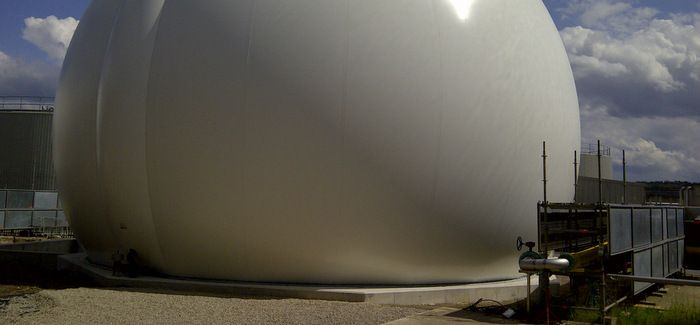 Investment in a renewable energy technology, such as known as anaerobic digestion, has played a leading role in the reduction with 18 of Yorkshire Water's major sewage treatment works each generating electricity from this renewable source. This includes the sewage treatment works at Naburn, in York, and Blackburn Meadows, in Sheffield, which generate more than a third of their energy from renewables.
The decrease in emissions has helped Yorkshire Water retain its Carbon Trust Standard.
Erica Lack, one of Yorkshire Water's energy & recycling managers, said: "To achieve a reduction of over 4% in carbon emissions within the last three years demonstrates we are serious about improving the environmental performance of the business. Water and wastewater treatment is a hugely energy intensive process, but thanks to advances in technology and lots of hard work from colleagues across the business, we are making major reductions in operational emissions."
Anaerobic digestion works by utilising 'poo-powered' technology by converting human sludge into biogas which is then used to make electricity. The company also utilises wind turbines and hydro-turbines to generate green power.
Yorkshire Water aims to create 12% of its total energy needs from renewable sources in 2016/17, which will help reduce its annual electricity costs of around £50M. By making investment in renewables, it has helped Yorkshire Water reduce its carbon emissions by a total of 15% since 2008.