Xylem awarded Scottish Water dewatering pump framework
Water technology company Xylem has been awarded a new five-year framework agreement with Scottish Water, which will see it supply and install submersible and diesel pumps for all the utility's rental applications across Scotland.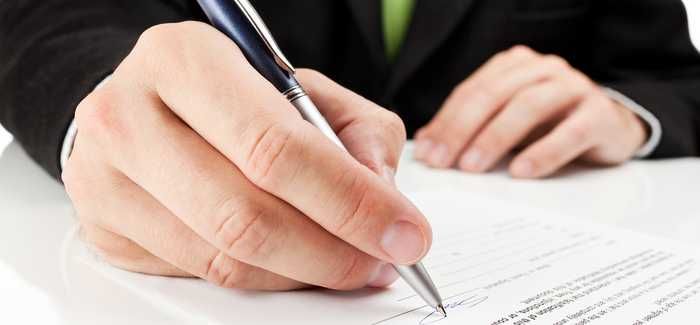 Drawing on its extensive rental portfolio, Xylem will provide its Flygt electric submersible pumps and Godwin diesel pumps to support dewatering efforts as part of capital projects and on-going upgrades of existing pumping stations. Xylem will draw on its team of accredited dewatering experts based in Stirling and Inverness to fulfil the framework and supply 24/7 dewatering services.
Chris Stewart, Scotland Area Manager for Xylem, said, "As a long-standing provider to Scottish Water, we are delighted to be awarded this agreement. The agreement will complement our current frameworks to provide clean water and wastewater pumps and telemetry equipment, as well as supporting our Alliance partnership with RWGM [a joint venture between WGM Engineering and Ross-shire Engineering] to deliver pump repair and installation services for Scottish Water.
"Xylem's rental offer presents customers with a quick and cost-effective way to remove water based on customers' unique needs. We have enhanced our pump rental capabilities and service portfolio throughout Europe through a significant investment which makes thousands of Xylem rental assets available to customers across the continent, positioning the right fleet mix in the right location, at the right time to meet customer needs."